How to use Zhengxiang Z59 reinforced interface agent for concrete high-strength interface adhesive/new and old concrete bonding interface glue - to ensure the integrity of the reinforcement system

I. Overview

Zhengxiang Z59 reinforced interface agent is a high-performance interface permanent adhesion enhancer, which is synthesized and produced by imported high-tech nano-micro technology. It contains special "micro-chemical" components that provide super-strong permanent adhesion, completely solve the problem of empty drums in new and old concrete interfaces, and has two outstanding features of water-based environmental protection and wet base construction. It is widely used for interface enhancement in areas such as large-scale floor construction, building reinforcement, waterproof and moisture protection, and protection and repair.




Second, use

· New and old concrete permanent interface bonding: used for construction joints, beam and column reinforcement, hardened floor screed and other new and old concrete connections, instead of alkali washing, degreasing, chiseling, completely solve delamination, hollow drums, cracks, etc. problem.

· Special base treatment: bonding treatment such as oil-concrete concrete, wet base layer, epoxy resin, carbon fiber, polyurethane coating, Steel Plate, wood, plastic, etc., to ensure the interface is firmly bonded.

· Repair system-specific interface primer: can be applied to the surface of concrete and steel, providing superior interface adhesion, increasing the adhesion of repair materials to the concrete base layer, preventing shedding, deterioration and corrosion, and ensuring the integrity of the reinforcement system.

· Waterproof and moisture-proof primer: waterproof, moisture-proof for toilets, swimming pools, culverts, etc., can be applied in wet base, as a moisture barrier for polyurethane waterproof and epoxy floor.




Third, the characteristics

· Extremely high bond strength: Excellent bonding performance, which can increase the adhesion between mortar and concrete by more than 10 times. Both of the concrete body is destroyed and the bonding interface is intact, and the hollow drum is completely solved.

· Good crack resistance: Z59 has an elastic modulus that is one order of magnitude lower than concrete, thus preventing micro cracks caused by shrinkage and expansion between concrete and mortar.

· Water resistance, alkali resistance, non-toxic and tasteless, healthy and environmentally friendly.




Fourth, performance





project


Technical indicators


Test Results


Shear bond strength MPa


14d


≥1.5


≥2.5 (ç ¼ç ¼)


Tensile bond strength MPa


Unprocessed (14d)


≥0.6


≥2.0 (ç ¼ç ¼)




Immersion treatment


≥0.5


1.5




Heat treatment




≥2.0 (ç ¼ç ¼)




Freeze-thaw cycle




1.5




Alkali treatment




1.8


Anti-aging


After 480h


-


No change







Note: Refer to the standard JC/T907-2002 "Concrete interface treatment agent"




Five, usage

1. Preparation:

Base level requirements: remove the loose parts of the surface of the concrete base layer, sweep or use water to wash off the surface floating ash, allowing the concrete base layer to be slightly moist, but there must be no clear water or a large amount of oil accumulation;

2. Material preparation:

· Prepare Z59 glue: liquid material: cement: sand = 1:1:1 according to the mass ratio, stir evenly for use;

· Each batch should not be too much, Z59 glue is used with the use, and used up within 1 hour.

3. Construction steps:

It can be applied by coating method (wet plastering method):

· Evenly apply the prepared Z59 glue to the surface of the base layer with a brush;

· Immediately wipe the surface of the surface with cement mortar, concrete or smear;

· During summer construction, if the surface is dry too fast after Z59 glue is applied, the base layer can be wetted with water and then Z59 glue can be applied.




6. Dosage, packaging and storage

· Dosage: Z59 liquid material: 0.2~0.3kg/m2;

· Packing: 10 kg, 50 kg;

· Storage: Store in a dry and cool place above 5 °C, with a shelf life of 12 months.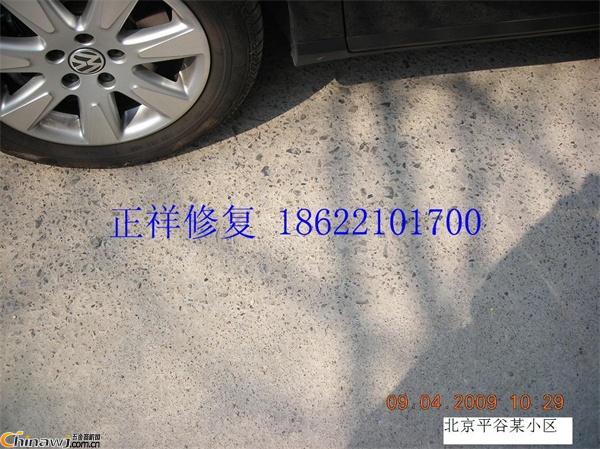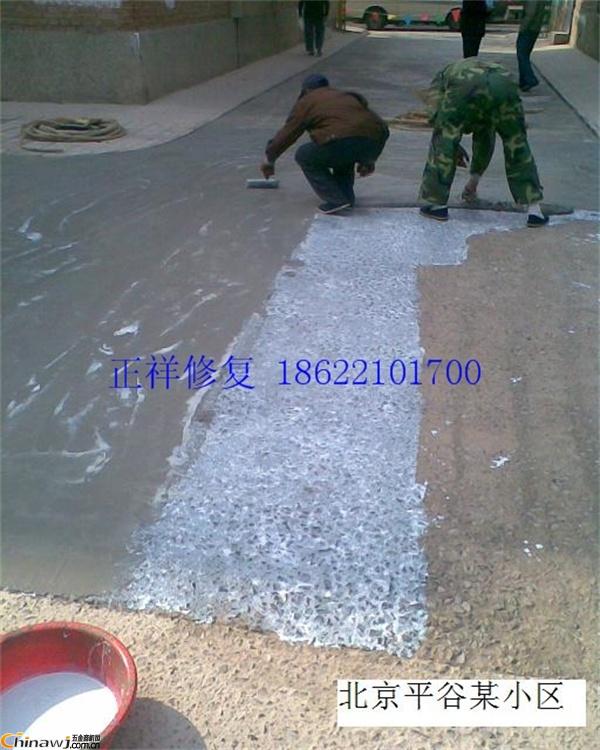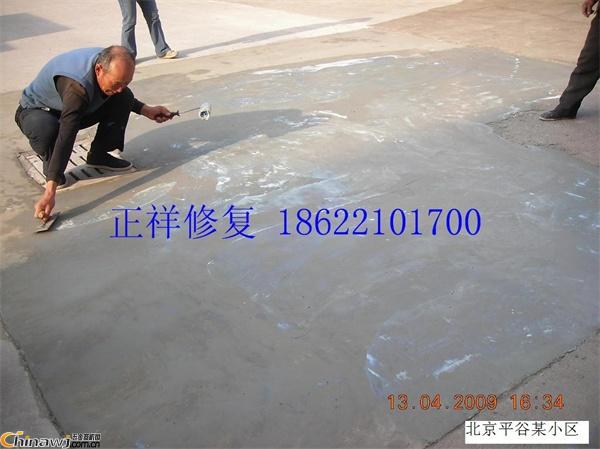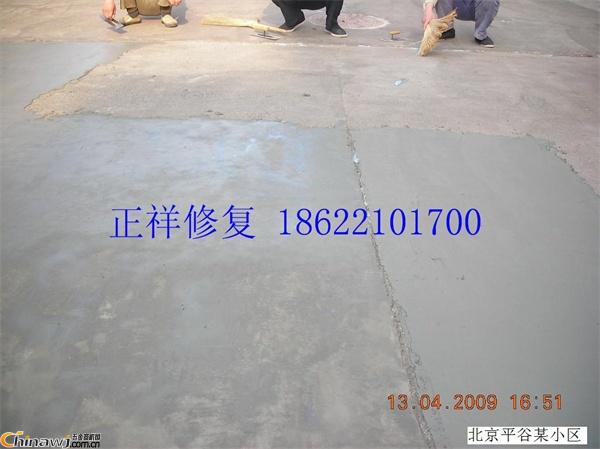 Http://news.chinawj.com.cn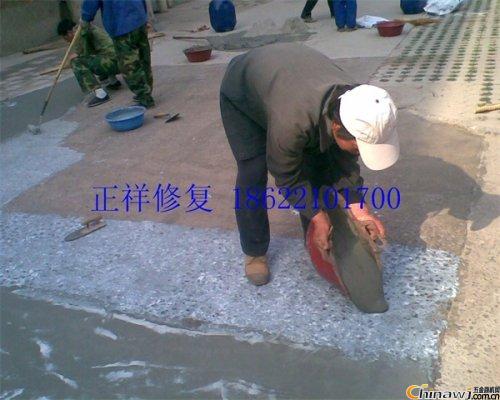 Editor: (Hardware Business Network Information Center) http://news.chinawj.com.cn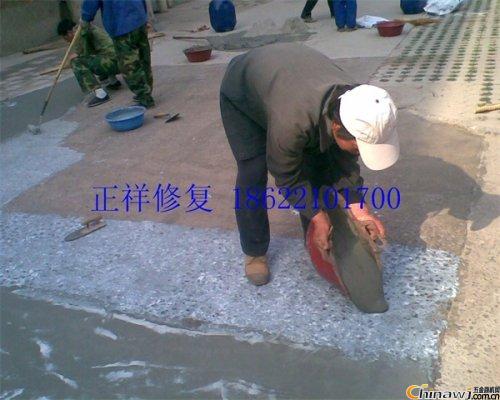 Pipe ftiings have a lot of kinds ,such as elbow, Tee, flanges, heads, cap, Cross,Forged Fitting ,Reducer ,Bend, etc, made of carbon steel, stainless steel, alloy steel and other special metal materials as required by its customers.

According to the connection method can be divided into the fitting socket type, curve play double weld pipe, threaded pipe fittings, Flange pipe fittings and welding pipe fittings.Use the same as the pipe materials.Elbow (elbow), flange, tee, four-way tube (cross) and reducer (reducer), etc.Turn Angle for pipeline;Flange is used to make the pipe with pipe connecting parts, connection pipe, tee to the meeting-place of three tube;Cross pipe used in the meeting-place of four tube;Reducer is used for different pipe diameter of two pipes connected.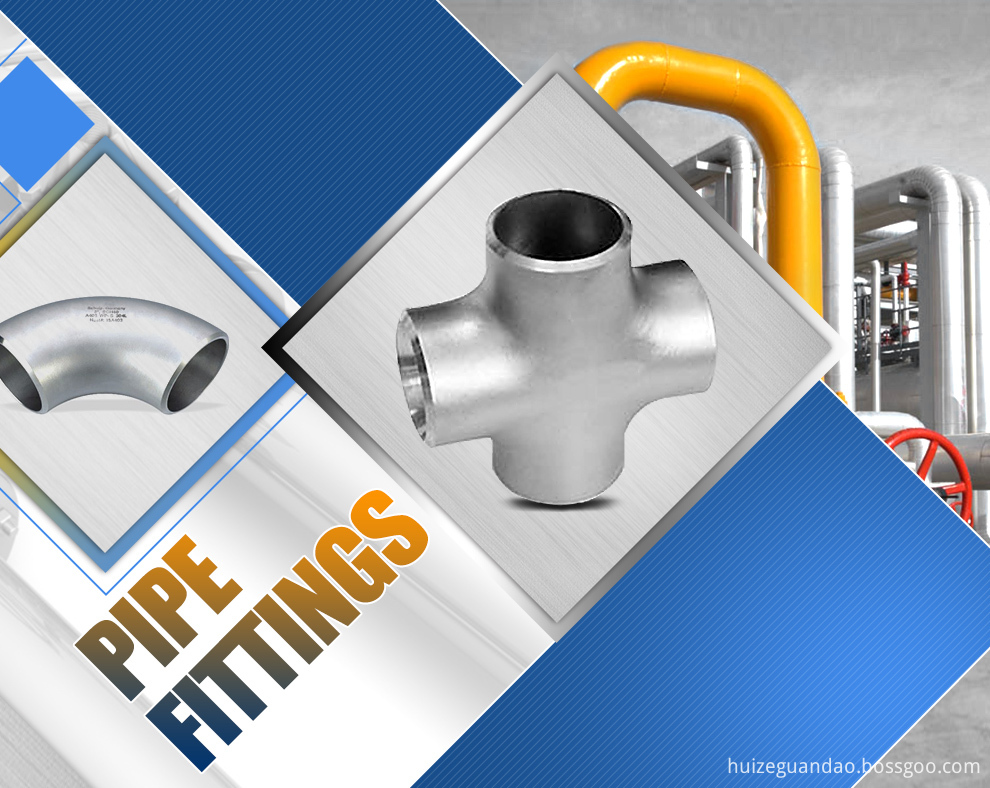 Stainless Steel Pipe Fittings,Seamless Stainless Steel Pipe Fittings,316 Stainless Steel Pipe,Stainless Steel Fittings
Shijiazhuang Huize Pipe Fitting Co., Ltd. , https://www.huizegd.com