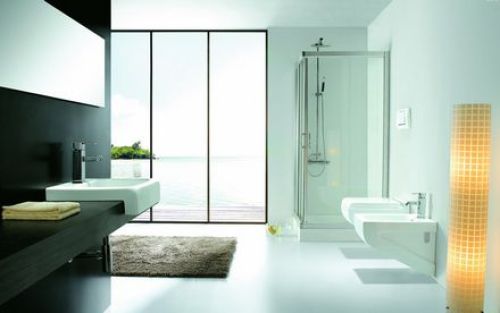 With the rigid rise in costs, the high-speed growth of the sanitary ware industry is over. However, we believe that the bathroom hardware industry as a branch of the bathroom industry, the market structure has not yet formed, e-commerce, hypermarkets and other emerging channels are emerging, the growth space is still huge.

Comprehensive perspective analysis of the future bathroom hardware market has the following trends:

Trend One: Personalized Consumption Creates Subdivision Markets In the future, consumers will not only purchase "bath products" but also individual, quality and tasteful sanitary ware cultures that are injecting traditional values.

The emergence of a large number of "imitation European" products in the market is an example. However, with the further in-depth personalization, there will be fewer and fewer consumers with "imitation Europe" or "imitation-like" style coverage, and other market segments will gradually form, such as the sleek and simple "IKEA" style is being affected by young people. People's favorite. The marketing environment of sanitary hardware has shifted from a product-based core to a consumer-centric one. Catering to changing consumer demand will be a huge challenge for manufacturers.

Trend 2: Diversification of the Supply Chain The traditional sanitary hardware supply chain is such that the production enterprises and their products are the center, and the consumers are the end points, and the products are distributed through the traditional distribution channels of distributors (agents) to promote products. The purpose is to realize the withdrawal of funds. As the seller's market shifts to the buyer's market, the focus of the supply chain is shifting downstream, and consumers are becoming more and more important. In the process of the transition from "pushing" to "pulling" in the supply chain, some companies choose vertical integration, some choose to sink, others choose to form strategic alliances between upstream and downstream, and some choose Wahaha. In the case of joint sales agencies, some choose e-commerce. It remains to be seen which form will emerge.

Trend 3: kitchen and bathroom integration Although the kitchen and bathroom functions vary greatly, from the hardware product point of view, almost the same, both use faucets, pendants, floor drains, etc., kitchen and bathroom integration has become the choice of most people This brings the integration of sanitary hardware products procurement, production companies will also strive to provide a full set of home improvement hardware products.

Trend 4: Accelerate the development of science and technology smart bathroom The application of science and technology in bathroom hardware products is mainly reflected in materials science (alloy materials, ceramic valve cores, nanotechnology), induction systems (temperature control chips, thermal devices), and artistic design (aesthetics, Ergonomics, fluid mechanics).

Guanyu Ceramics Tiles are top quality, nano-polished, low water absorption, rectified. Unique grains like gurgling water make you like being in a vivid fairyland, the natural curve shows the special grace and true tenderness, a fresh and tasteful life is unfolding before your eyes.

First Choice Double-Loading Polished Porcelain Tile / Competitive Price Double-Loading Porcelain Tile / Popular Double-Loading Porcelain Tile




Application:

1. Flooring, wall tiles in a bathroom, kitchen and other living space.
2. Hotel lobby flooring, airport, super market, shopping mall, warehouse flooring big project etc.

3.Indoor/Outdoor: Indoor,Commercial Area.




Packing information:
SIZE: 600*600 mm: 4PCS/CTN, 32KG/CTN, 1.44SQM/CTN, 840CTN/20′, 1,209SQM/20′, 27,300KG/20′
SIZE:800*800 mm: 3PCS/CTN, 50KG/CTN, 1.92SQM/CTN, 540CTN/20′, 1,036SQM/20′, 27,270KG/20′

In neutral cartons and put on wooden pallet.

Why Guanyu Ceramics?

Guanyu Ceramics, specializing in making mosaics, polished tiles, rustic tiles and glazed internal wall tiles, makes our brand "Guanyu Ceramics" popular around the world and established worldwide distribution Channels in many countries and areas under the support of many clients.

We will supply you:

- Good Quality:

We got ISO9001:2000, ISO14001:2004, GB/T28001-2001 certificate, compulsory 3C certificate and strictly carries out their standard systems. And our inspection deptment supervise all the goods and it makes the goods are what your expected.

- Reasonable Price:

Our reasonable price will help you to enlarge your market.

- 10 years tiles exporting experience:

Over 10 years of exporting experience on tiles guarantee that all the steps of exporting can goes smoothly and it saves your time and money of getting goods.

- Meet Your Needs:

If your requirement go beyond our tiles, please contact us with your tiles designs. We are always happy to discuss your needs.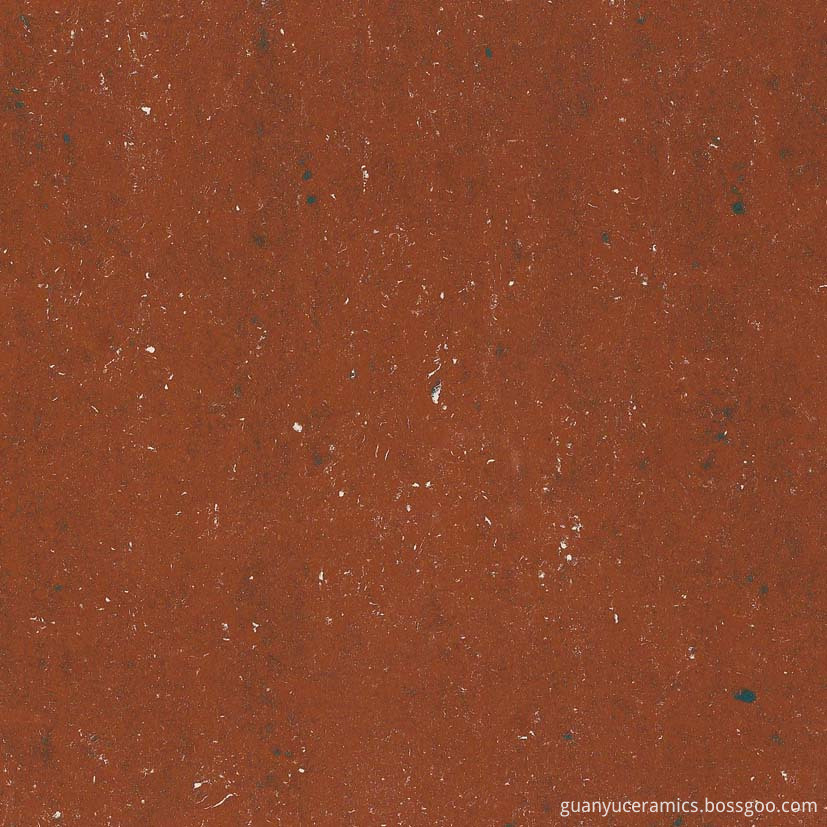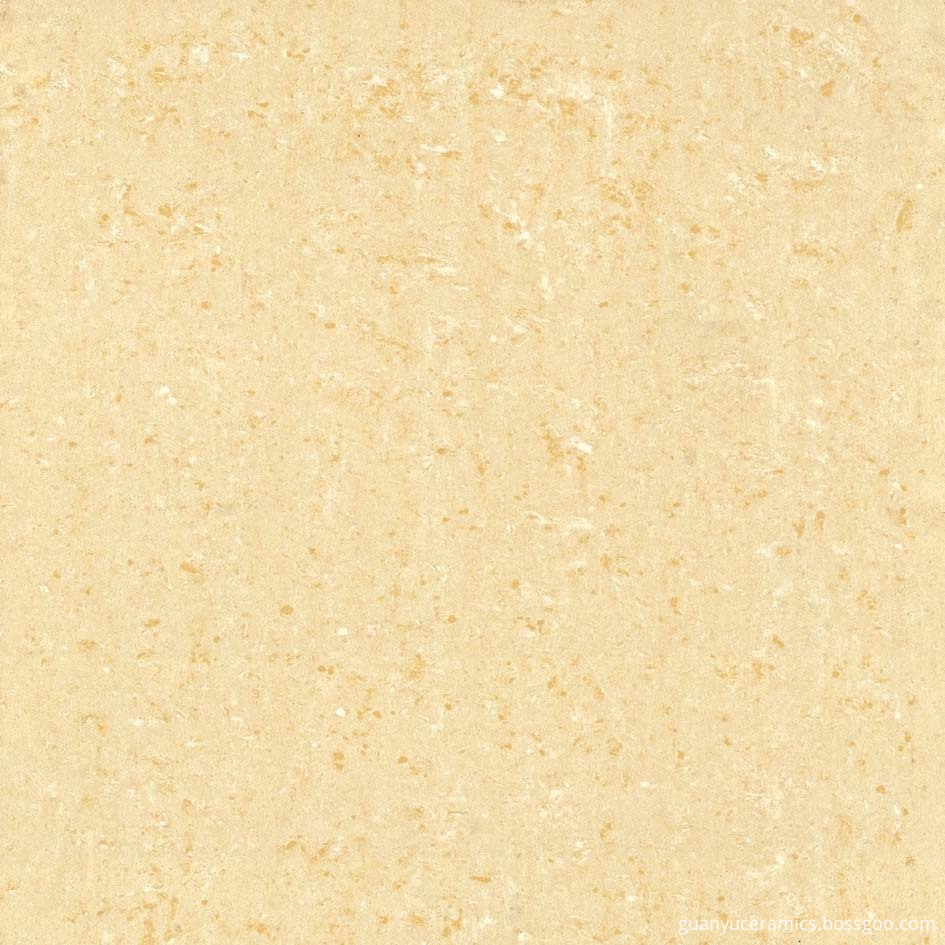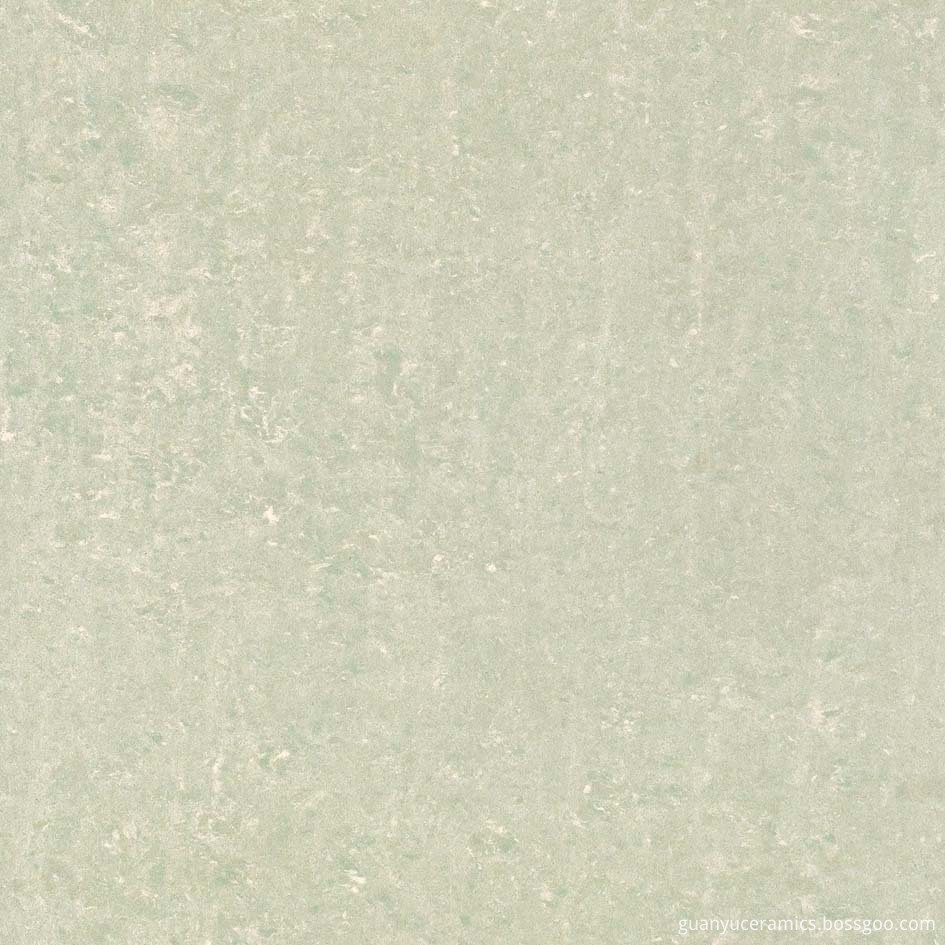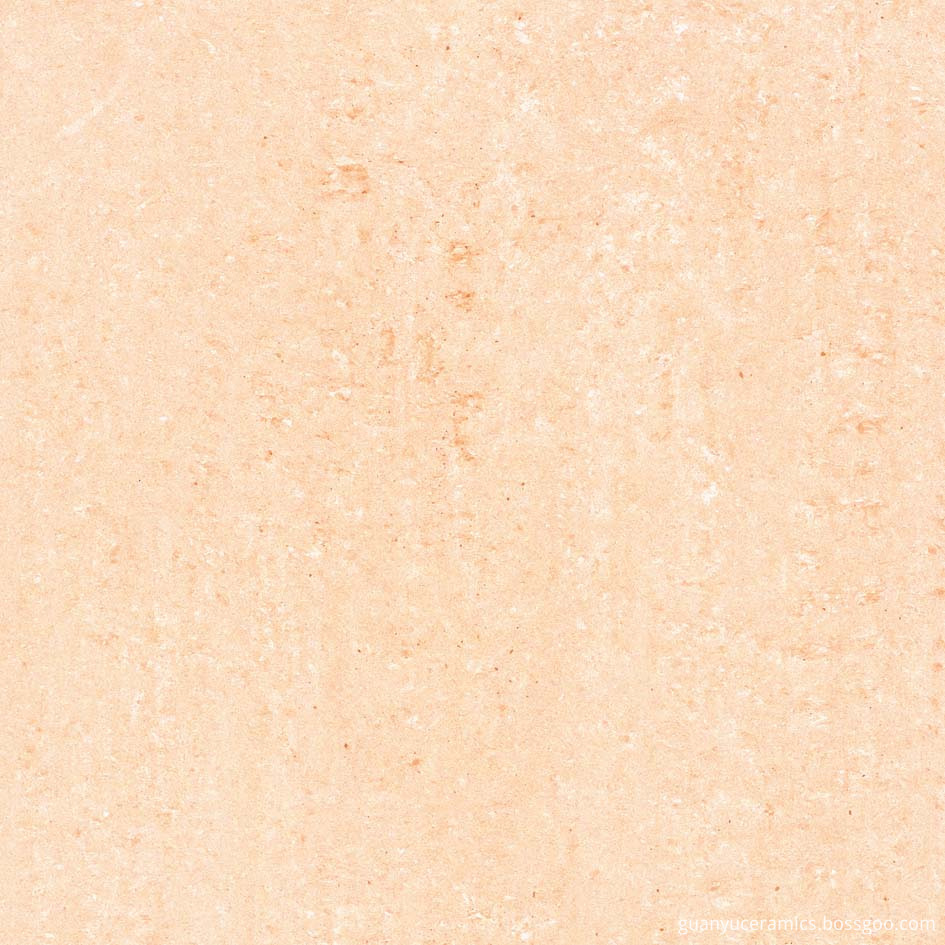 Please kindly contact us for further details if you are interested, thank you!




Yellow Polished Porcelain Floor Tile,Double-Loading Porcelain Floor Tile,Low W.A. Yellow Floor Porcelain Tile

Foshan Guanyu Group , https://www.guanyu-group.com